Work with me
Online Health & Fitness Coaching
Does living a healthy lifestyle feel super hard?
You're constantly starting over when life happens.
Not seeing the scale go down, despite your efforts.
Feeling totally guilty and disgusted after a cheat meal.
Overwhelmed with information on the "right way" to lose fat and tone up.
…
I hear you loud and clear, sister.
And trust me… there is an easier way.
How about we… never fall "off the wagon" again
Sound good? I got you, girl.
Hey, I'm Nicole!
Exercise Physiologist & Health Coach
I've been in the fitness and wellness industry for over 8 years.
I know what it's like to struggle with guilt from over eating, extreme workout tendencies, and a poor body image.
Here's the truth: Diets and quick fixes don't last.
You must shift your body, mind, and behaviors to align with the strong body, healthy mind, and confident life you want to live!
I've helped myself and hundreds of women transform their life through their health.
1:1 Fitness Coaching
A 12 week coaching program for women who are ready to
✔️Lose stubborn fat and keep it off
✔️Nourish and eat without restriction
✔️Create a life of balance
✔️End the cravings and binge eating
✔️Feel strong and confident in their body
This is perfect for you if…
You're ready to get lean, healthy, and strong.
You're done wasting your time on diets and plans that don't stick.
You're ready to have food freedom and ditch the guilt!
You're done making excuses and ready to commit to a lifestyle.
You're ready to feel confident in your body again.
Are you ready?
Your strongest self awaits.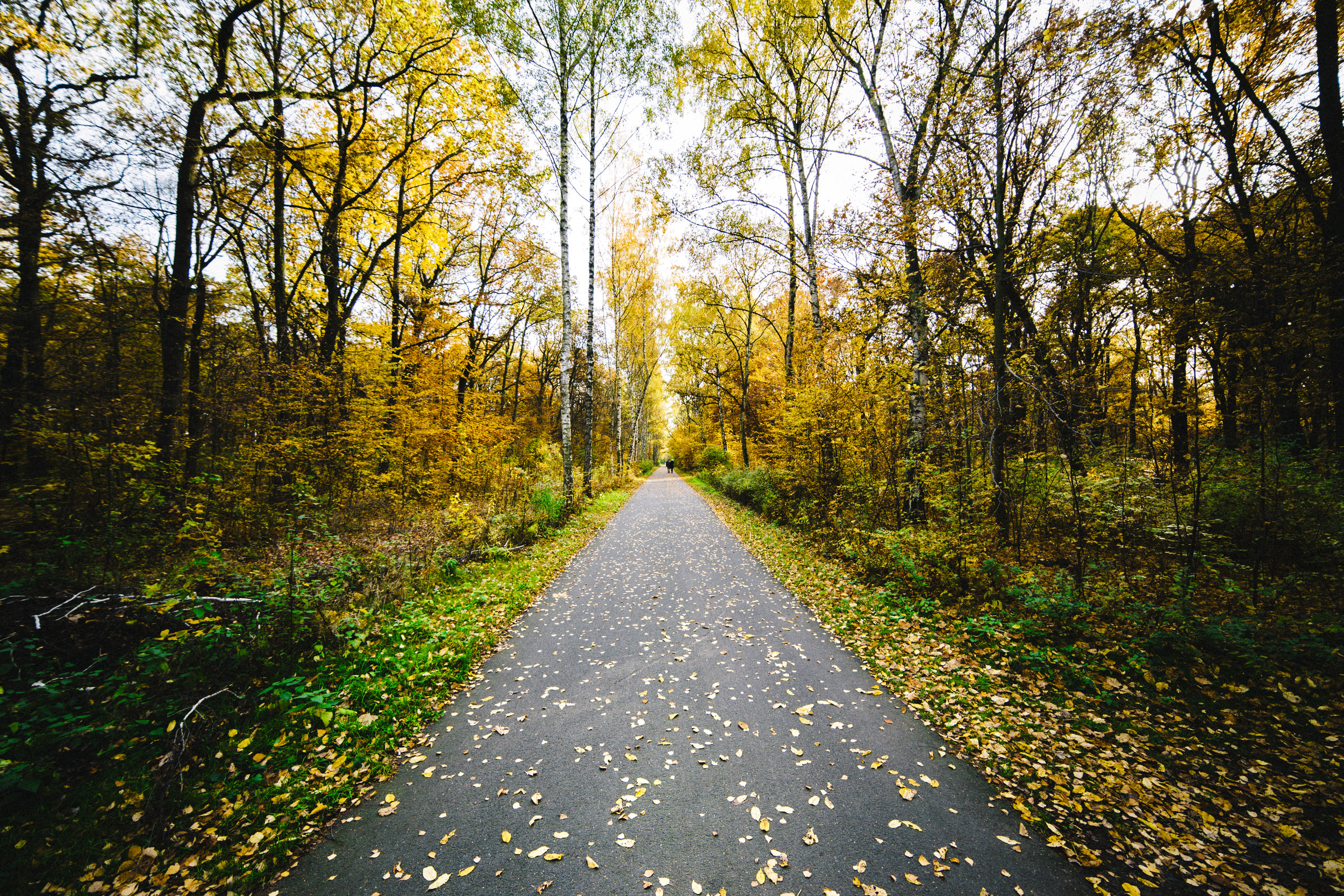 Before working with Nicole I was restrictive eating, feeling guilty about eating things that were considered "unhealthy", and did not know what/how to workout to get results which resulted in a lack of confidence.
I'm someone who works 14-15 hours a day and has a background in health and wellness. However, I didn't know what to do in the gym, I didn't know what things in my lifestyle I was doing wrong, and I didn't even know where to start to get the results I wanted.
Nicole is so knowledgeable about nutrition and overall wellness and helped set weekly goals while holding me accountable; she doesn't try to transform every aspect of your life all at once.
After working with Nicole I have a much better handle on portion control and mindful eating which has been super helpful in breaking those restrictive habits I used to fall into. I also have a better understanding of how to create strength workouts, and have a better handle on self-care that help prevent burnout.
Overall my life improved so much over the past 12 weeks in so many areas, but all in all I am feeling strong and confident in my body. Thank you so so much Nicole!