MOVE. NOURISH. GROW.
HELPING BUSY WOMEN BUILD STRONGER BODIES AND HEALTHIER, HAPPIER LIVES
Exercise Physiologist & Health Coach
I know what it's like to be caught in the cycle of dieting, punishment workouts, and emotional eating. That's why I help women create a balanced approach to food and fitness so they can spend more time living a happy life.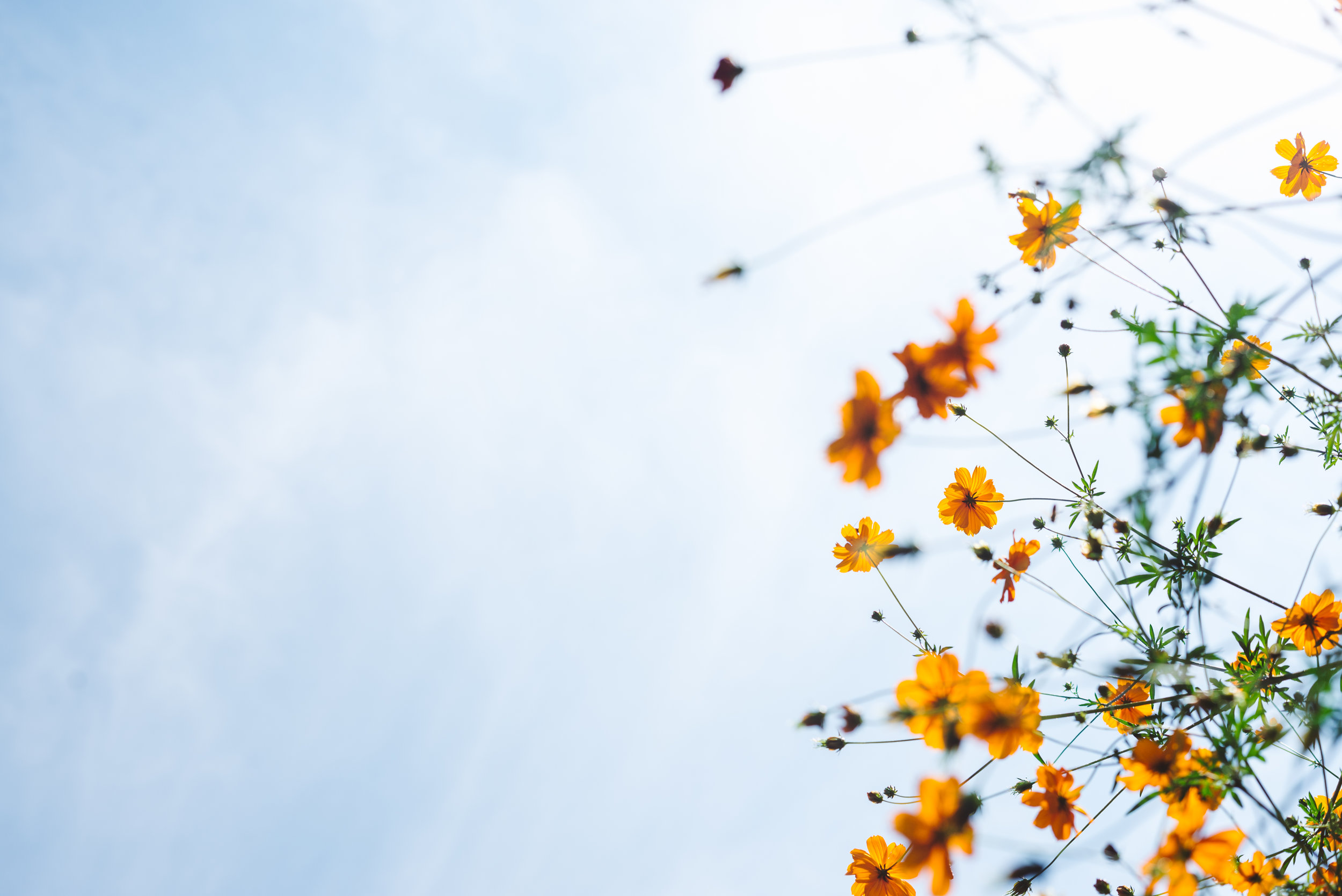 Hey, girl.
Are ready to live a balanced, healthy lifestyle without the struggle?
I help BUSY women end the battle with their body and build habits so they can burn fat, gain confidence, and live balanced.
No diets, no punishment. Not up in here!
I want to help YOU claim your freedom and confidence so you feel strong in your body and trust yourself around food.
End the battle with your body for good!
Live balanced. Be free.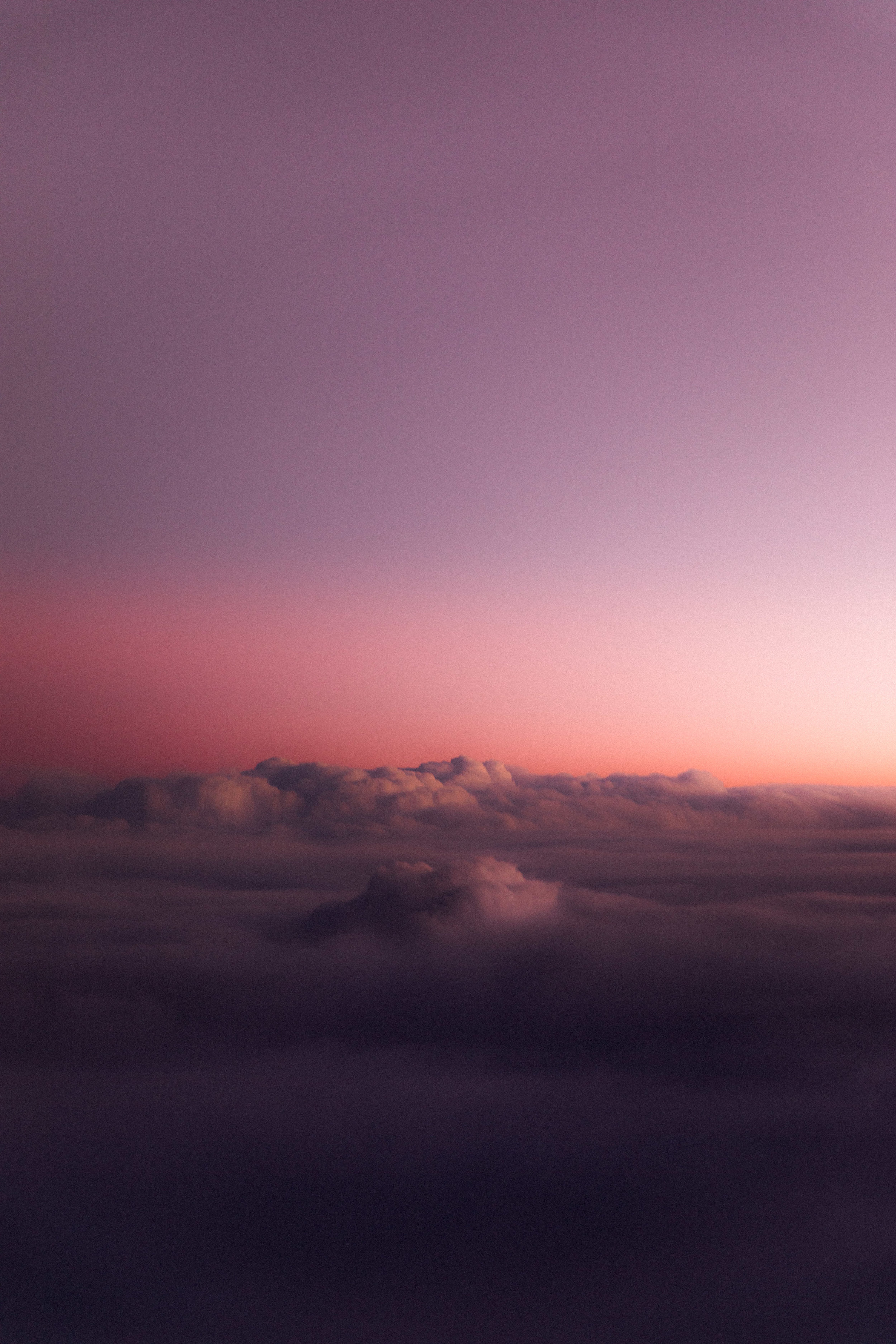 Mind & body love.
Whether you're just starting your journey or need a little nudge, you'll want to grab these free guides!